I just posted this on instagram but decided to bring it on over here! Just a quick, sweet little thing to brighten up your day ✨
My girl has the best dad. I'm pretty sure she already knows this, but I'm gonna emphasize it right here because there are a lot of bad dudes out there stealing all the attention. 
And the good ones need to be celebrated on a non-obligatory day like today. 
This man works harder than any man I've ever known – and he spent his entire Sunday making macarons with his daughter. 
Not because there was a school project, not because he was forced to, not because he felt like he had to.
He did it because he wanted to spend time with his daughter and he loves her.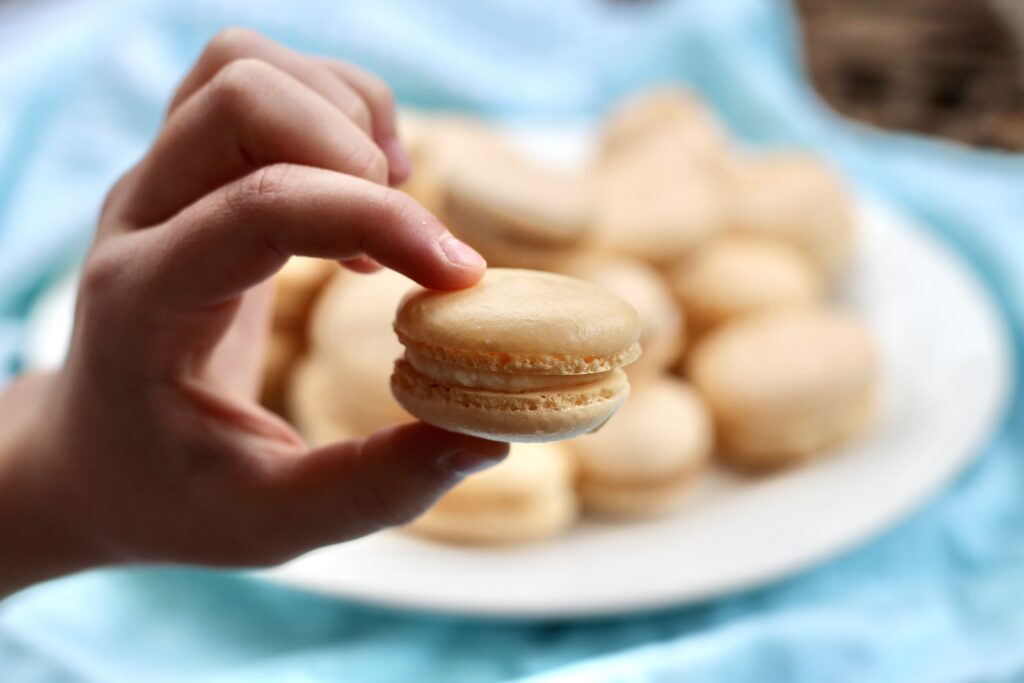 And right there is all you need inside of love.
All I did was eat one and take their picture. This was all them – two of my favorite people on this planet spending time together doing something they've both never done before.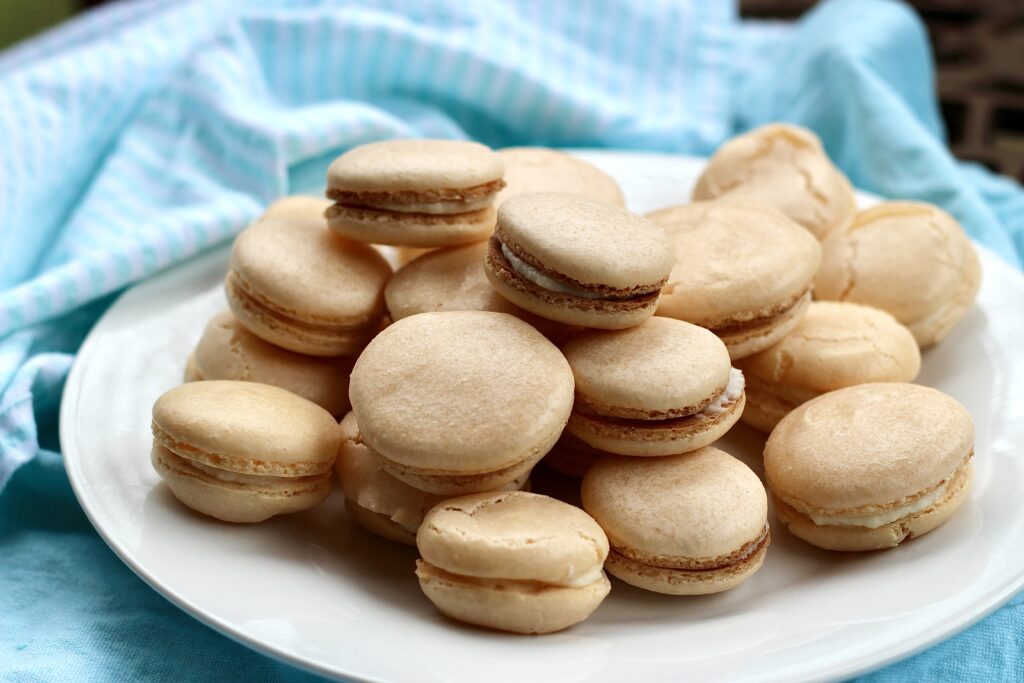 We teach our children that growing doesn't stop when you're a grown-up, that learning doesn't end after you graduate, and that we never rest on a relationship.  
Watching these two make magic today in my kitchen was such a gift to me.
They're delicious, by the way, and it's not my recipe so I'm not here to sell anything!
They riffed on the Sally's Baking Addiction recipe and were at it for over four hours. So thanks, Sally, for the recipe…
And Happy Sunday to all of you xx
Oh, and this one is daughter's fav because she says it looks like a turtle…
🐢 🐢 🐢
…