If this is the third email you've gotten from me in the past few days… and also in the past few months, all I can say is – as much as I like to think I can control most things around me…
I cannot control technology.
I'm even married to Mr. Technology and that doesn't even get me a free pass.
It does, however, give me an indescribable amount of Yeti mugs.
Anyway, all this to say – I appreciate your patience in all of this sloppy messiness. My site has been under construction and we're all practicing patience.
Although… I do sometimes wish we could go back to the days of analog. The days when light switches turned on lights instead of the tiny lady trapped inside that box on my end table. The days when liking someone meant… you told them so to their face. Or maybe in a handwritten note. Those were fun.
But then I also love a lot about technology. I love that, because of it, I can tell my tiny computer we call a phone to turn on my coffee the second I open my eyes every morning.
I love that I can talk to my cousin and see her face at the same time, even if she doesn't live in my town.
And I love that it allows me a platform to reach people; even if it is a sloppy mess at times.
I think it all boils down to me wishing I could just take the things I love about anything… and leave the things I don't love behind for someone else. Wouldn't that just be peachy. Whether in technology, in life, in people…
Not necessarily change anything, or anyone… to each his own and no judgement and all that, for sure. But to just have the ability, and the control, to kindly say –
no thank you, that's not for me.
And then move along without anyone getting hurt, or at the very least, confused.
But, that's not our world. Our world, this new one right here, is full of a ton of things we don't love and don't need and don't want to see. You can't open your tiny pocket computer, or walk outside, without seeing something you don't want to.
Life is full of triggers.
And the second you embrace that fact and stop fighting it, the healthier and the happier your days will be.
At least that's what I think.
Anyway, I digress…
How's about some holiday recipe ideas from the VIP backlogs?
Excellent.
My little family and I do something different every year for the holidays. We either travel somewhere new and different, cook something new and different, or spend it with new and different people… or all of the above! But I have tons of old culinary favorites I know I can look back on and revisit whenever I want to, and I decided to put them all into one post just for you.
Here we go.
Some version of my scones are always present for every holiday morning in my home. And all my houseguests expect them too. Below are the heaviest hitters (click on any to take you to the recipe) with the coconut scone being our Christmas morning fav. Along with a Gingerbread variety that I just now realized I've never shared! (noting to self)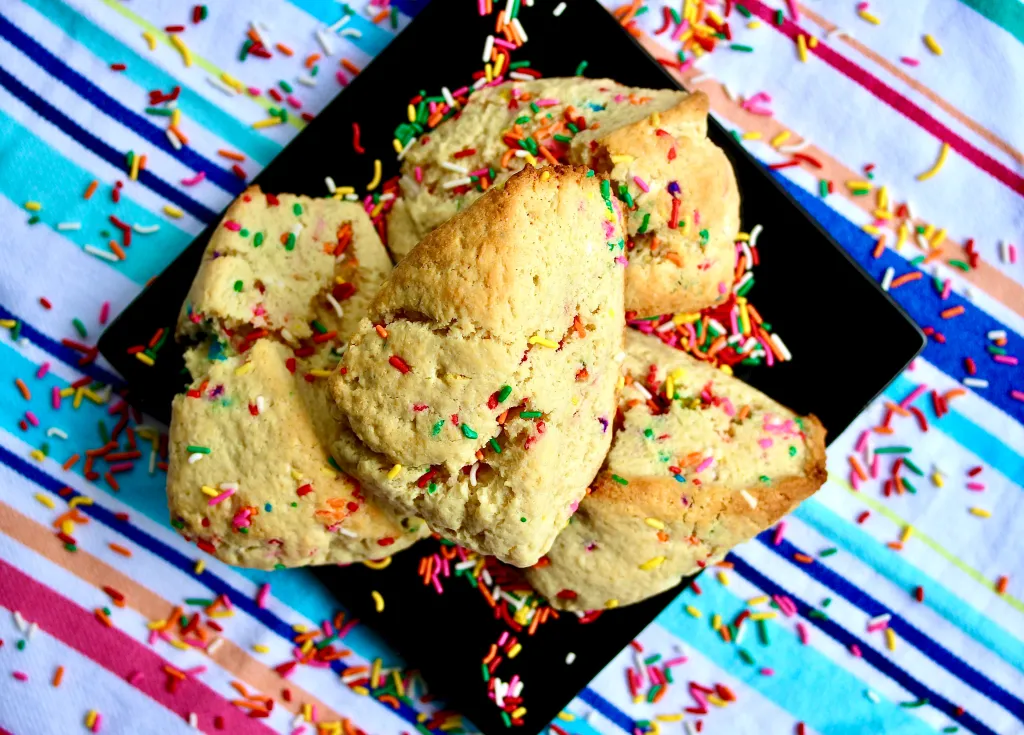 Next, I think we'll take a peek into some holiday side ideas…
Now (clearly not going in any logical direction) maybe we visit some apps and cocktails…
And, finally… dessert time!! (I'm not including my recipe for Pecan Pie because, well, I also just realized I've never shared that one before either. And I make it every damn year! I have a corn allergy so I make mine without corn syrup… and it's the best I've ever had. My family goes so nuts for it that it's begun to outshine all the other pies I make with it. Noting to self – again – to get that out to ya'll.)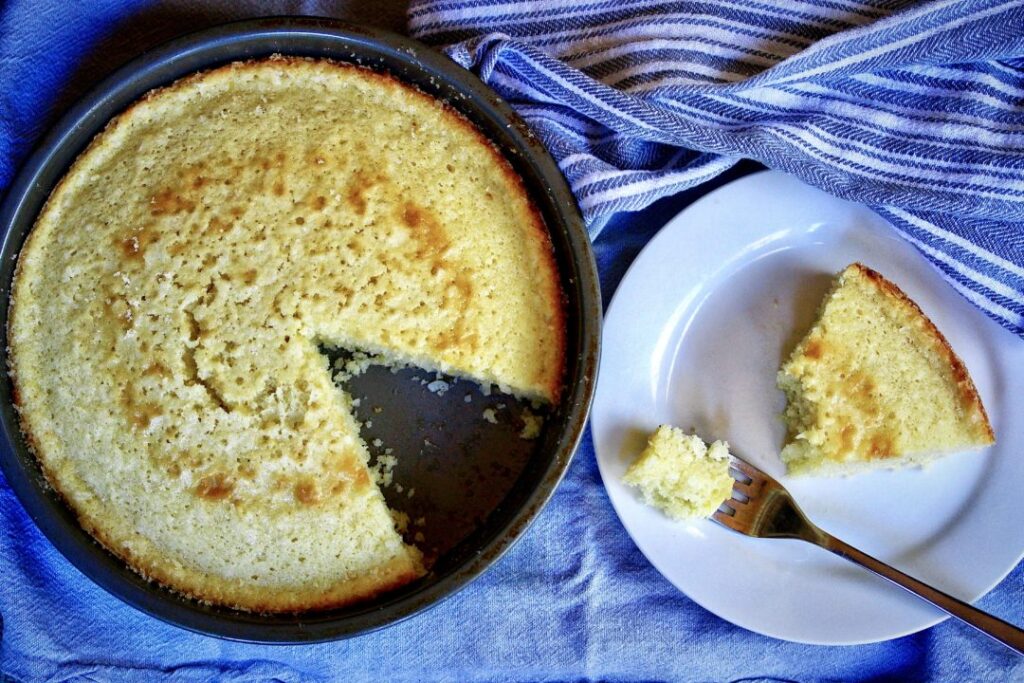 And… yes. Yes, I think that's enough for today.
I just wanna take the time to say again that I really do appreciate all of your notes whenever you make any of my recipes for you and your loved ones. There's not a whole lot sweeter than the feeling of being a part of your special moments.
Thanks for reading, y'all . much love x